Immigration Reform
My constituents want their government to secure the border, and that will be my first priority as their Representative. Ultimately, this is an issue of national security, and securing our borders is the first step towards a workable immigration reform plan.The federal government has continuously failed to do its job, and Border States and governors are struggling to pick up the pieces because of Washington's failure to enforce existing laws and work towards reform. I will not support legislation that rewards individuals for breaking the law. We need to address the root problem and reform our legal immigration system so those who want to come here to work can do so in a respectable and fair process.
For more information concerning my work and views on Immigration Reform, please contact me.
I look forward to hearing from you.
Thank you.
More on Immigration Reform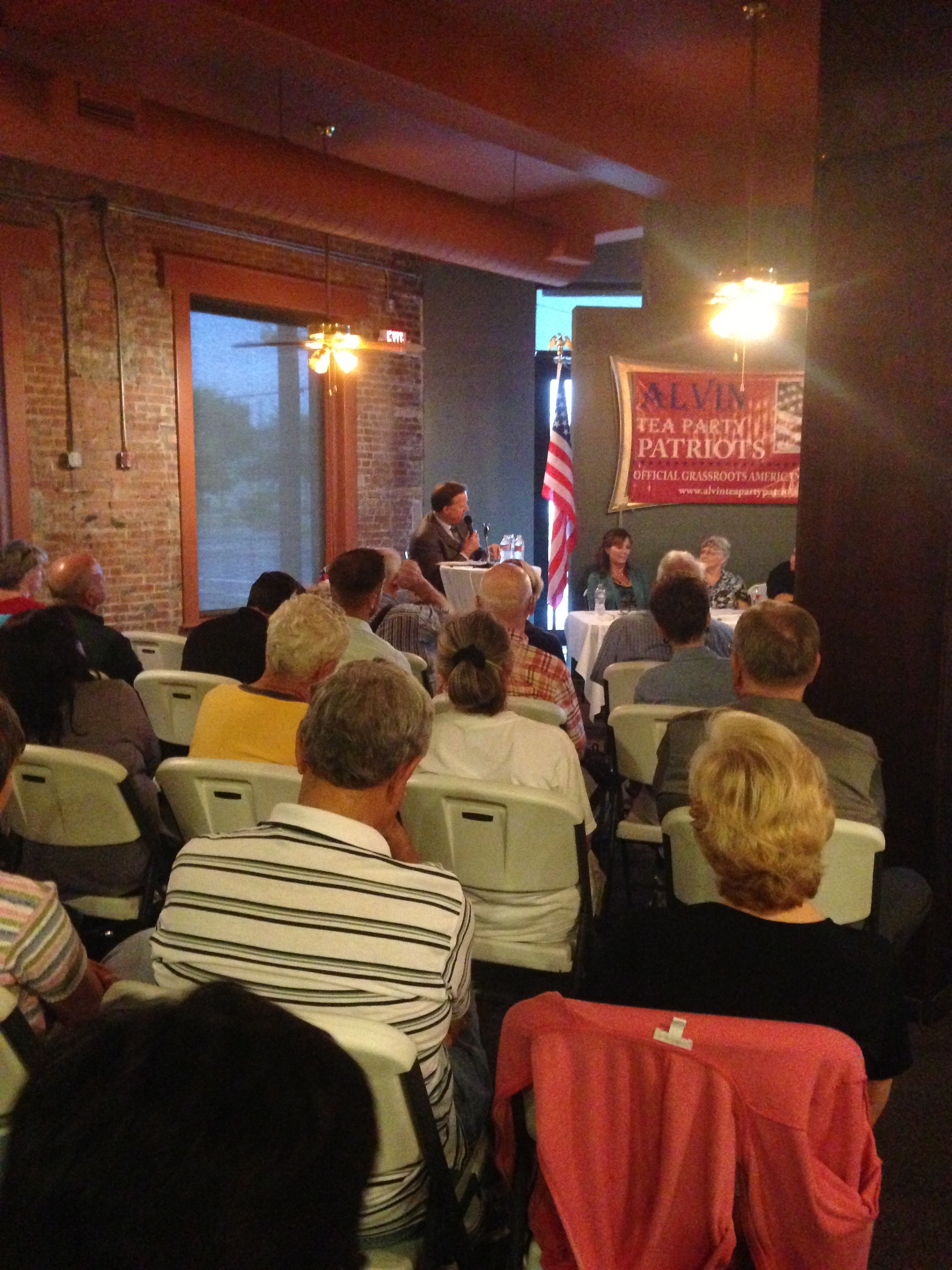 ALVIN, TX – On Monday, August 26 the Alvin Tea Party Patriots hosted a forum where Congressman Randy Weber answered questions from panelists on specific topics, such as limited government, fiscal responsibility, free market economy, ObamaCare and Immigration Reform. The Congressman also took written questions from the audience on a variety of questions.
Washington, D.C. – On Wednesday, House Republicans held a conference wide meeting to discuss the topic of immigration reform. Congressman Weber (R-Friendswood) made the following statement:
"While I appreciate House Leadership meeting with the House Republican Conference to discuss immigration reform, I do not believe a two-hour meeting is sufficient. I am calling for a weekend conference to allow us an opportunity to exhaustively discuss the matter.
Washington, D.C. - Today, Speaker Boehner announced that he would not bring immigration reform to the floor for the vote if there were not a majority of Republicans supporting the legislation. Congressman Randy Weber (R-Friendswood) made the following statement: