Meet Randy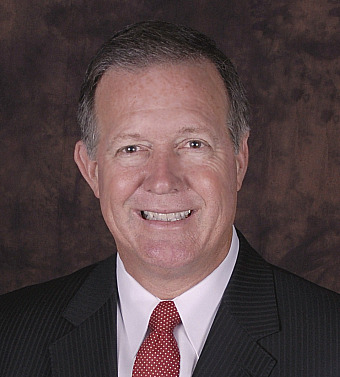 Learn more about your Congressional Representative and District: biographical information, financial disclosures, District map, upcoming events.
Congressman Randy Weber is a public servant, proven conservative and successful small business owner representing the 14th District of Texas.
Weber, a sophomore member of Congress, currently holds a key leadership role on the Science, Space and Technology (SST) committee serving as the Chairman of the Energy Subcommittee. He is also a member of the House Foreign Affairs Committee where he serves on the Middle East, North Africa Subcommittee, as well as the Europe, Eurasia and Emerging Threats.  
For the past 60 years, Randy Weber has called the Gulf Coast home - a place to start a family and build a business. Although juggling work and family takes great amounts of time and effort, Weber makes time to be an active member of his church and community.
For more information about me, my work in Congress, you may read my full biography here. To obtain a copy of my biography or official photo, please contact my Washington, DC office.
Thank you.